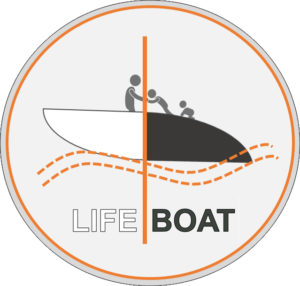 LIFEBOAT gGmbH is a non-profit organization based in Hamburg (Germany) that has set itself the goal of saving life at sea. It is particularly active for boat rides on the Mediterranean. For this purpose, LifeBoat has taken over the management of the rescue cruiser 'Minden' from the DGzRS NGO since February 2016 and was active in SAR operations in the sea area in front of Libya coast to rescue boat refugees. The Minden carries a crew of eight persons to the front lines of the refugee crisis in the Mediterranean, including a rescue team from CADUS NGO.
Operating sar area: Central Mediterranean Sea

---
MARITIME RESCUE MEANS:
LifeBoat was active in partnership with CADUS REDEFINE GLOBAL SOLIDARITY E.V.